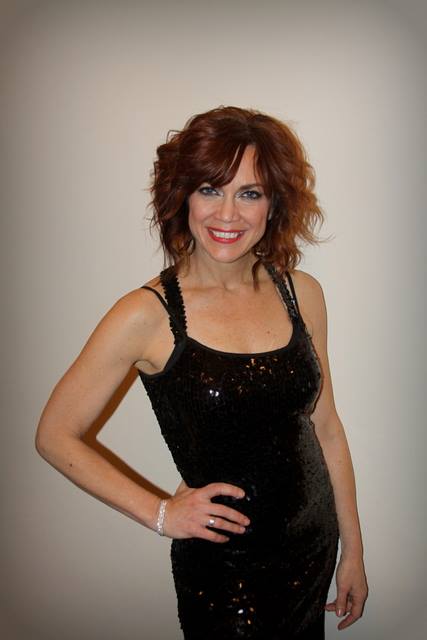 Join in the fun!
About: Diana from KamaSalsa
Diana brings her passion for connecting people and dance to her classes. She has been teaching salsa dancing in Cincinnati for over fifteen years after finding salsa in Miami, Florida. The classes reflect a way to meet people, travel and learn something new in a fun way while feeling confident on the dance floor.
She has taken salsa dancing to a whole different level in Cincinnati by teaching at many events including: Salsa on the Square, corporate events, wedding and bachelorette dances, salsa fitness classes and more. The classes are set up in a progressive structure including individual and private classes so students can learn at a comfortable pace and practice at the ever popular Saturday Salsa Practice.
Above all, it's about the people, so get ready to learn and have a great time. See you on the dance floor.