Learn how to dance and meet new people in a fun and casual environment. Diana brings over 15 years experience to the salsa floor. You'll start with the basics and add new skills so you can meet more people. It's like a language that is put together just for you. Don't worry if you don't have a partner or experience. Salsa is open to everyone.
New level one class located in THE LB, a new, cool and modern studio in the center of Rookwood-Exchange.
Level One Class
What: New 6 week level one salsa session Tuesday, April 18-Tuesday, May 23
Where: The LB Rookwood in the Rookwood Exchange 3825 Edwards Rd. Suite 102A. Parking is in the center lot or parking garage.
When: Tuesday, April 18-Tuesday, May 23
Time: 7p-8p
Cost: $70 for six or $15 drop in. Cash or check
What to wear: Something comfortable and leather soled or dance shoes
No partner necessary. No experience necessary
Ladies Salsa Shine Footwork Class-open level
Get fit, have fun and get your steps in. This class is for everyone who loves to move and dance. It starts with a foundation step and moves into fun salsa shines that you can take to the dance floor! All levels welcome.
Where: 345 City View Place 45219
When: Saturdays, 11a-12:30p
Cost: $20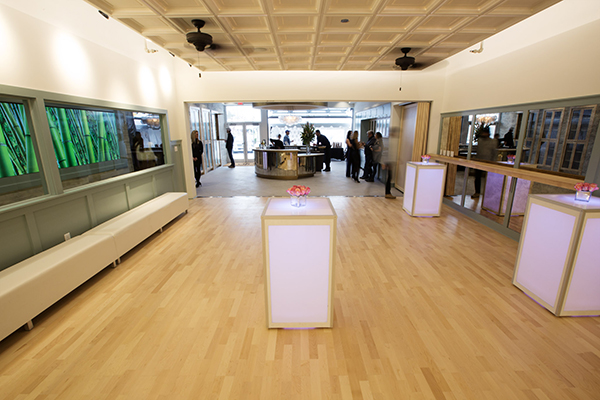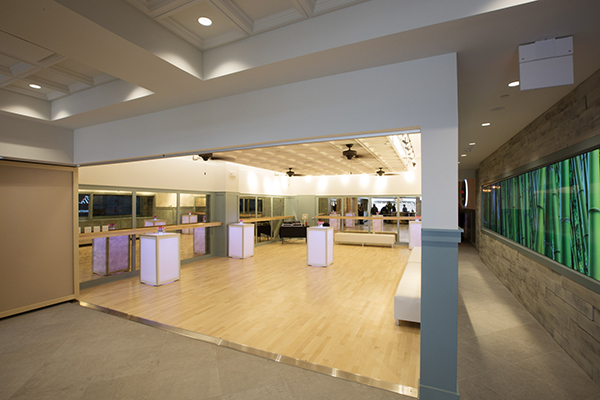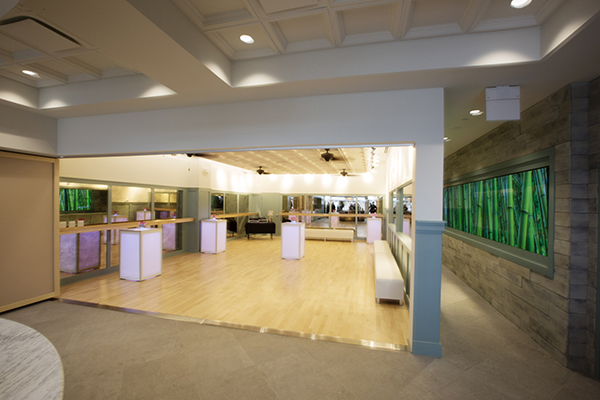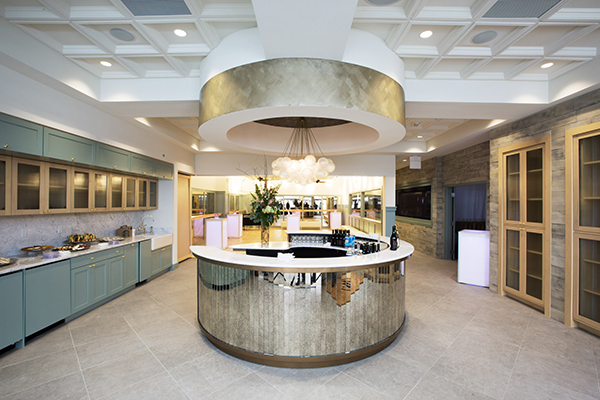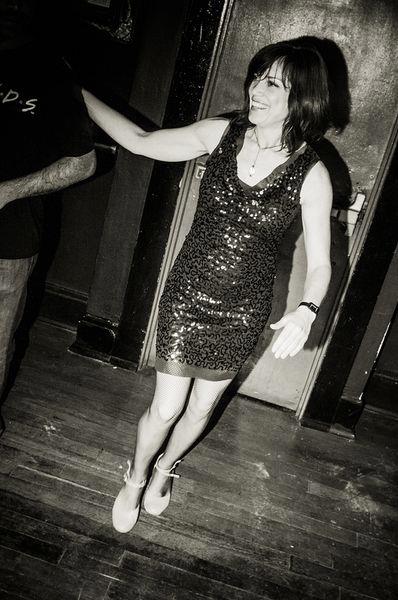 "If you've ever wanted to learn how to dance, Diana Hoffman of KamaSalsa will get you on the dance floor in record time. Not only is Diana a natural teacher, but she is a classically trained dancer with impeccable technique. From the very first moment of your very first class, it is obvious that Diana is truly invested in making sure that every student learns how to dance and has a great time while doing it. Diana and her amazing partner, Gary break down each and every move and give you the confidence to get out on the dance floor. I have only been taking lessons for a few months but I can honestly say that learning salsa from Diana has been one of the most positive and enjoyable things that I have done in my life."