Learn how to dance and meet new people in a fun and casual environment. Diana brings over 15 years experience to the salsa floor. You'll start with the basics and add new skills so you can meet more people. It's like a language that is put together just for you. Don't worry if you don't have a partner or experience. Salsa is open to everyone. Any questions? Contact Diana@kamasalsa.com.
Level 1 and 2 workshops:
Learn the foundation of salsa and partner work in this fun progressive workshop series. No partner or experience necessary.
Thursday,  January 4: Level One
7p-8:30p at the Madisonville Rec Center 5320 Stewart Ave 45227 $15
Thursday, January 11: Level One, Next Level
7p-8:30p at the Madisonville Rec Center 5320 Stewart Ave 45227 $15
Saturday, January 13: Level Two
1p-2:30p Diana's House 345 City View Place 45219 $15 focus on cross body lead
Saturday, January 20: Level Two
1p-2:30p Diana's House 345 City View Place 45219 $15 focus on cross body lead variation
Saturday, January 30: Cha Cha Workshop
1-2:30p Diana's House 345 City View Place 45219 $15 focus on the musicality and footwork of cha cha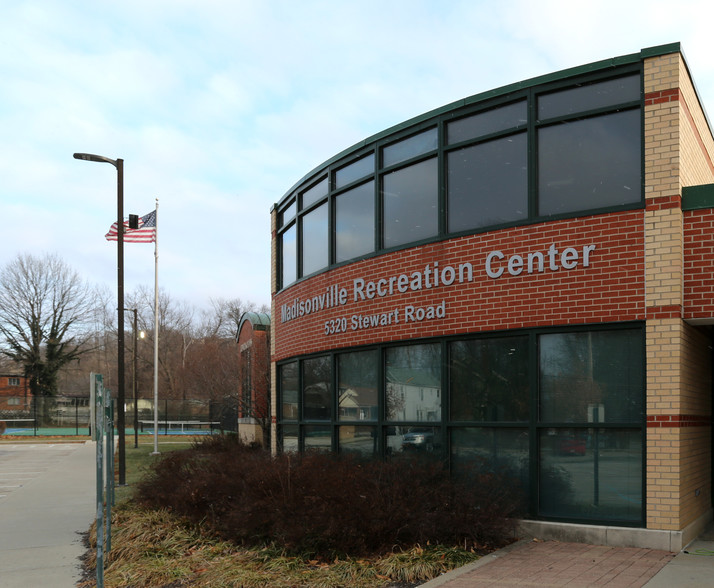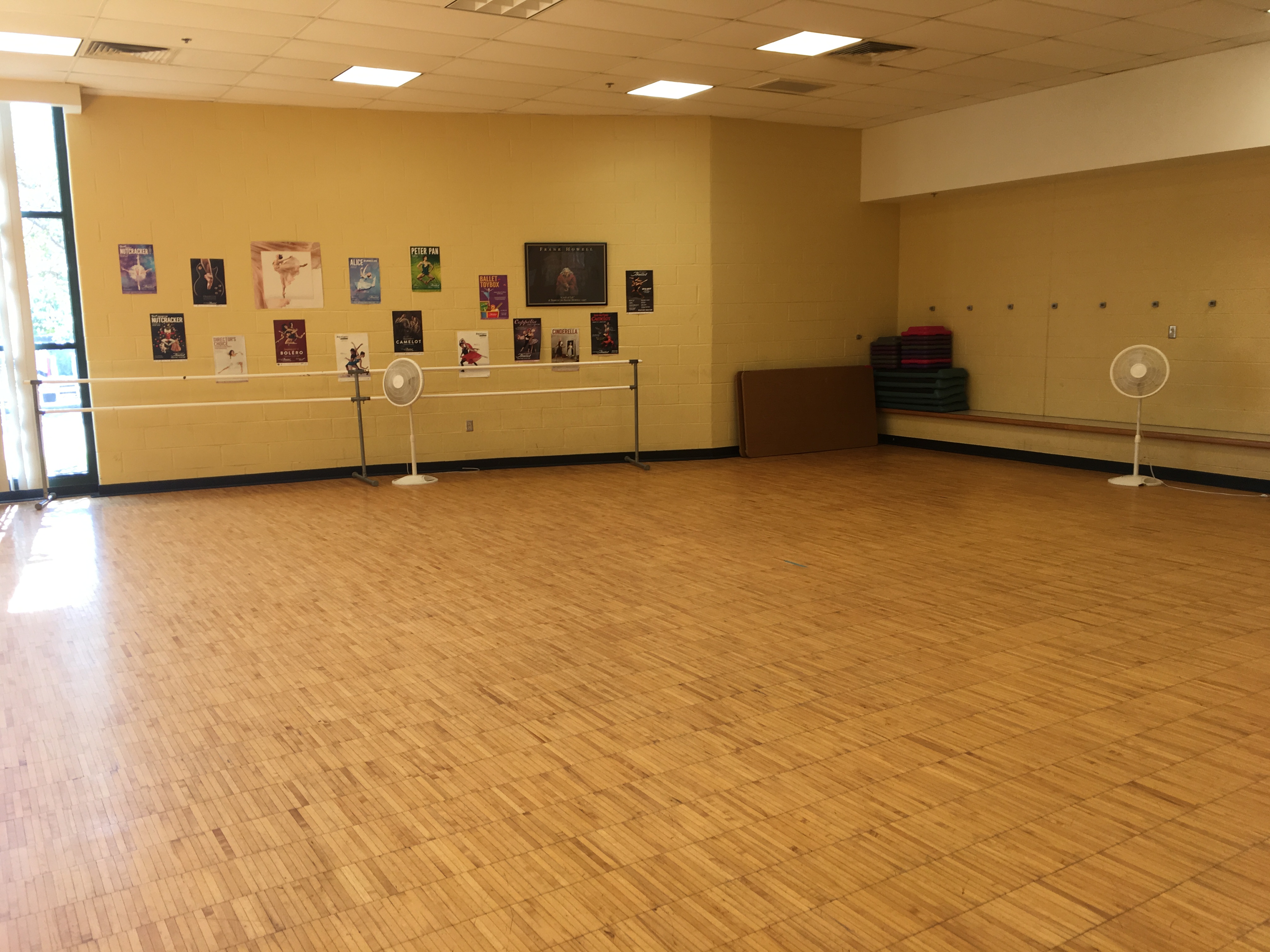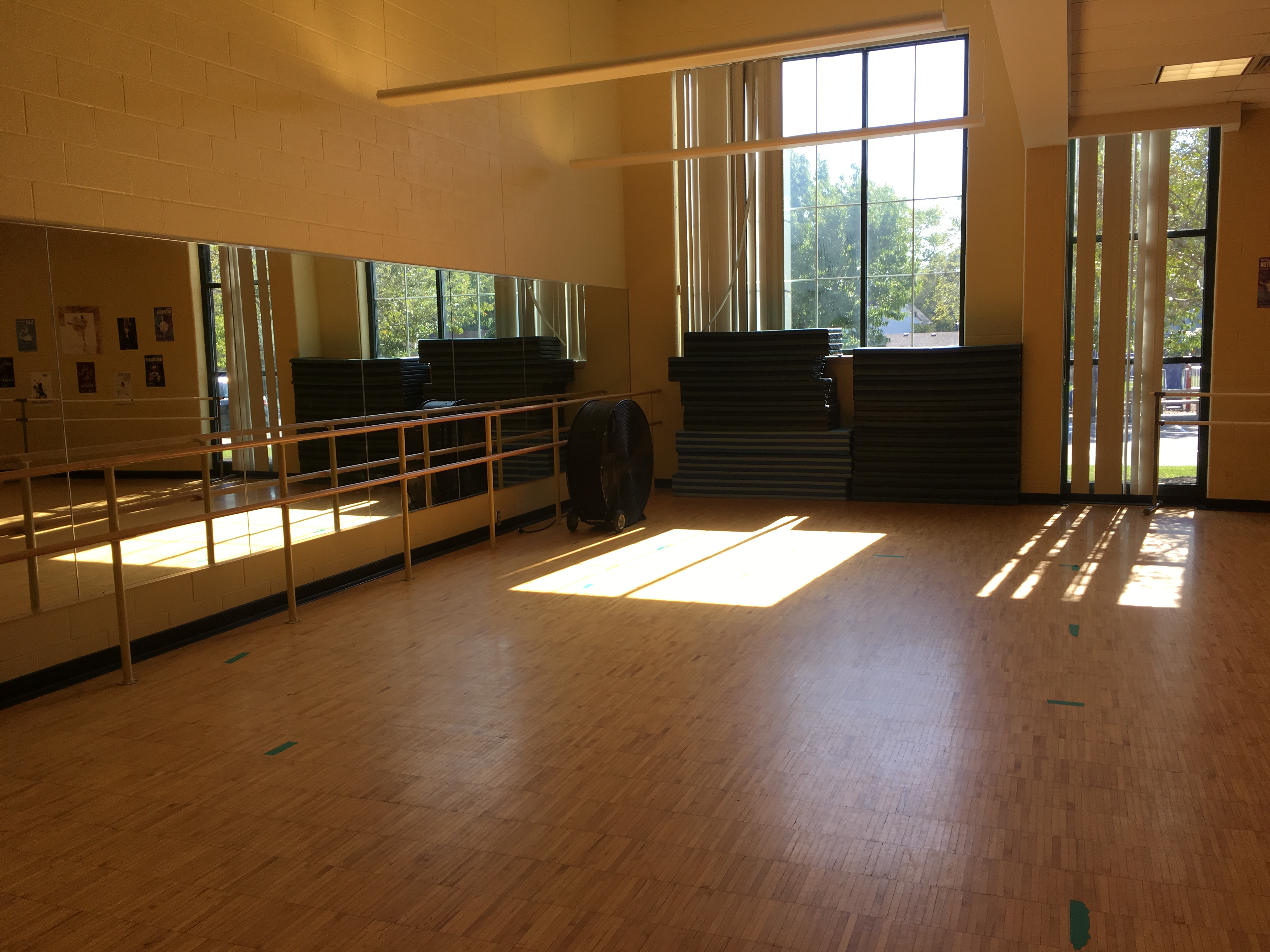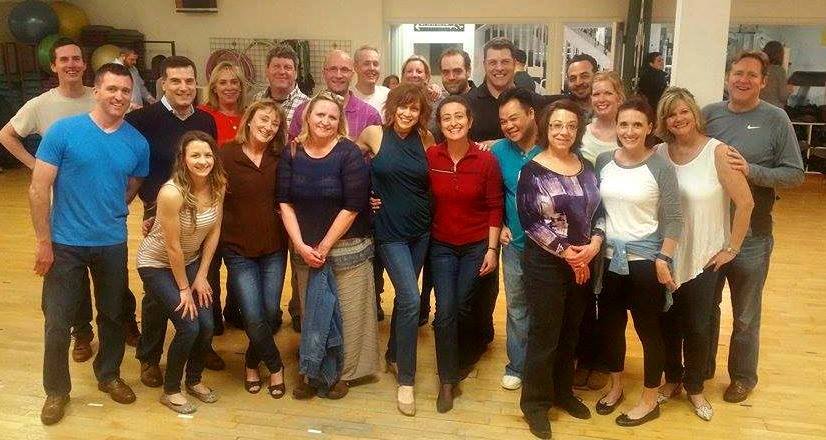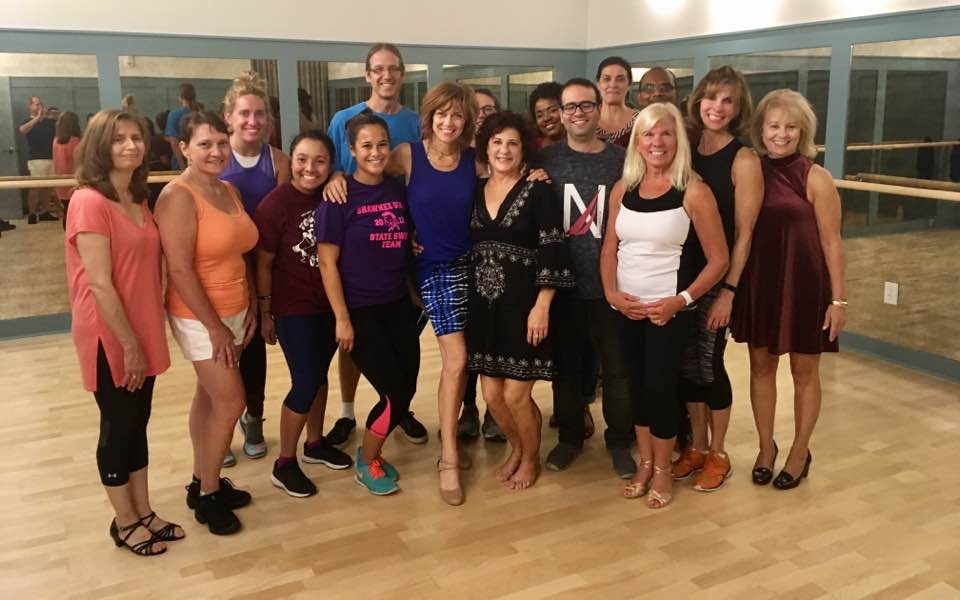 "If you've ever wanted to learn how to dance, Diana Hoffman of KamaSalsa will get you on the dance floor in record time. Not only is Diana a natural teacher, but she is a classically trained dancer with impeccable technique. From the very first moment of your very first class, it is obvious that Diana is truly invested in making sure that every student learns how to dance and has a great time while doing it. Diana and her amazing partner, Gary break down each and every move and give you the confidence to get out on the dance floor. I have only been taking lessons for a few months but I can honestly say that learning salsa from Diana has been one of the most positive and enjoyable things that I have done in my life."